Southwest Florida Real Estate remains Strong in Summer of 2020
Posted: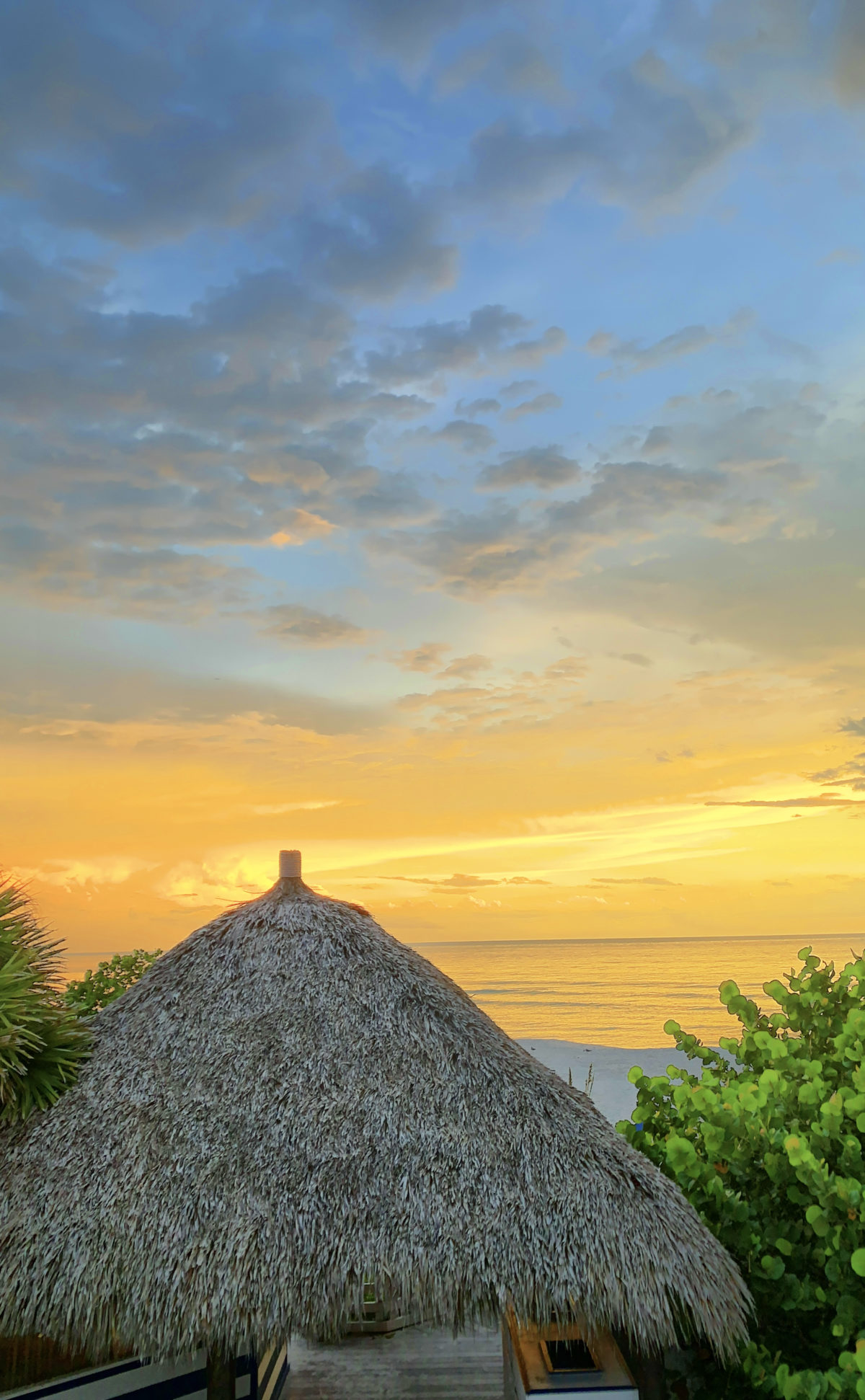 In the summer of 2020,  the Southwest Florida real estate market remains strong. Are you looking to buy a home or land in Marco Island or Naples, Florida? Good news is just on the horizon…
As you consider a move, upgrade, or even a build project in Southwest Florida, what are some concrete 'healthy market' signs to look for?  In addition to the summer tropical plants now in bloom, the 'green shoots' of optimism are all around us as well. When studying the flourishing Southwest Florida real estate market, take a look at the recently gathered data for our area…
Median Sale price…
For our part of the Southwest Florida real estate market, the Median Sale Price is now at an optimistic $999,000. The same can be said for condo homes, where the median price is $490,900. Not only does this indicate a positive trend for investors, it's an  uptick from the same figures in May of 2019.
US Figures Overall
While looking at this area, it's also import to note the nationwide factors that affect all real estate markets. For example, this May saw the highest ever rate of mortgage applications. Not only is this up from last year, it's up from ALL previous years! Even better, mortgage rates remain low and may slide under 3 percent by the end of the year!
More Record Highs:
Newly built homes are enjoying record high national sales! While in some locations in the US, home building is somewhat stagnant, overall, newly built home sales remain quite vigorous in our area and nationwide as well.
As far as the current trend leaning toward a Buyer's or Seller's market, there's only a slight advantage toward a Buyer's Market at this time. One factor affecting this is that about a third of the homes on the market have reduced their home sale prices at this time.
Local 34145  homes for sale Inventory:
As of the time of this data was compiled, in late May of 2020, the inventory of homes for sale in the 34145 area real estate market was:
273 homes
384 condos
This number is down from last month's inventory, in both categories. Again, good news for keeping prices afloat for sellers.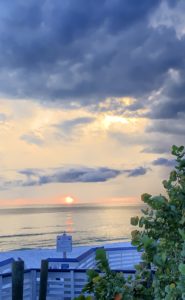 Southwest Florida / Naples:
For our area, the Price Range for homes with the strongest sales is $1,000,001 to $2,000,000. Other reasons to remain optimistic: "Despite the restrictions of social distancing, with many REALTORS conducting virtual open home tours and adopting electronic signings and virtual closings, 599 buyers purchased homes in Naples last month. REALTORS and brokerages adapted to the challenges at hand, and will continue, in the future – to ensure the real estate industry is a leading factor in our country's economic recovery,' remarked NABOR President Lauren Melo."
According to local Southwest Florida real estate analysts, buyers jumped full force into the market in May of 2020. Local data shows pending sales in May increased 90 percent when compared with the number of pending sales in April.  More local figures also show a heightened buyer demand was also evident in the number of 'Days on Market' for May. This shows a decrease of 15 percent when compared to May 2019, which reported 107 days on market.
We are so blessed to be in the midst of a phenomenal real estate market here on Marco Island! We hope this local data will serve as a reader-friendly guide to you and we look forward to sharing even more info about our island.
If you are looking to buy or sell a home in Southwest Florida,  contact a Horizons Realtor. We're happy to provide a virtual showing, and/or an 'in-person with distance' showing. We can also give you an accurate market comparison or negotiate a sale, especially with the current circumstances and their unique set of challenges. A Horizons Real Estate realtor can ensure your next purchase or sale in our area is a success!
Want to know more?
The knowledgeable team at Horizons Real Estate, is here to educate you about all our local residential options! Our real estate experts at Horizons Real Estate team can guide you in finding your new home in paradise.  This team will take the time to share this home, its special features, and many others with you, as well.
Related Links:
Here are similar listings in the Marco Island area.
Looking to build on Marco Island?: Lots Available on Marco Island
Homes search here: Search MLS Listings