Location and Low Maintenance on Marco Island!
Posted: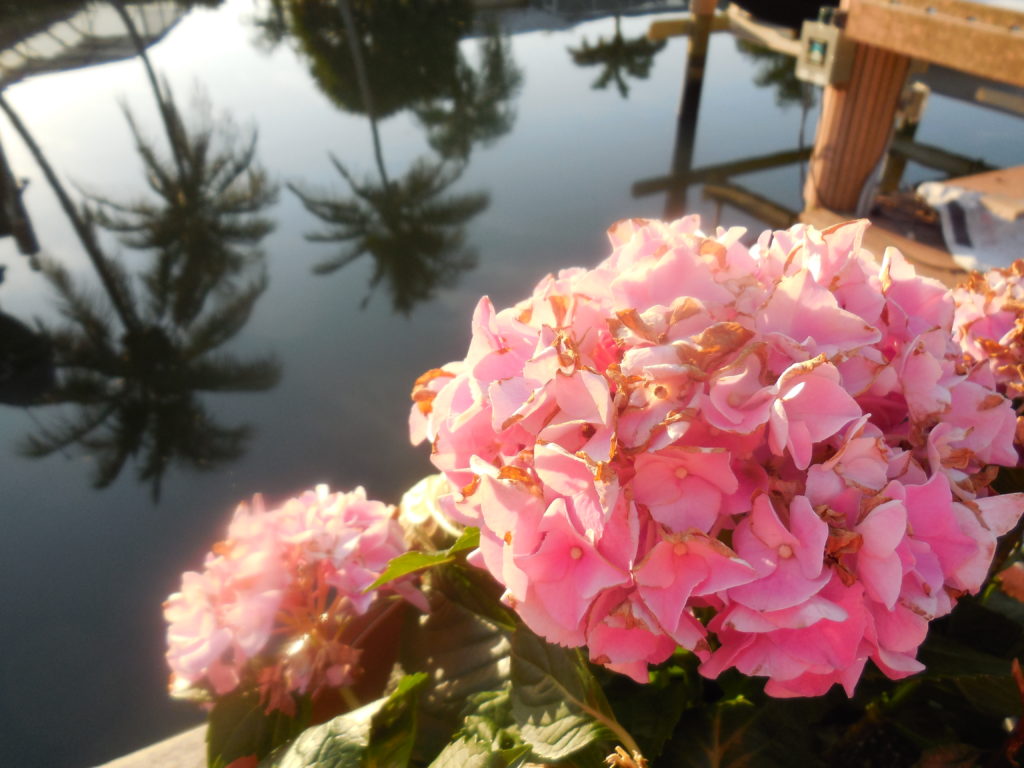 570 Hammock Court Offers Value with a View!
This well-maintained waterfront home with amazing views has endless potential for both the resident homeowner and the investor alike!
570 Hammock Court is a super-popular vacation home on Marco Island. It's been very well taken care of and offers it's new owner's 125 feet of waterfront! This location contributes to this lot's excellent rental history. Ever wanted to build a home in paradise? This lot would be an excellent choice. Offering wide water views, this lots compares VERY well with other lots on which to build your dream home on Marco Island.
If you're curious about this home and want to discuss the advantages of renting, rebuilding, or residing (and ENJOYING!) this home, our knowledgeable team at Horizons Real Estate is here to educate you about all the options.
Our real estate experts at Horizons Real Estate team can guide you in finding your new home in paradise. We'd love to show this value-with-a-view home on Hammock Court. Our team will take the time to share this home, its special features and many others with you, as well.
Related Links:
Looking to build on Marco Island?: Lots Available on Marco Island
Homes search here: Search MLS Listings