Marco Island – Naples area Real Estate Remains Strong
Posted: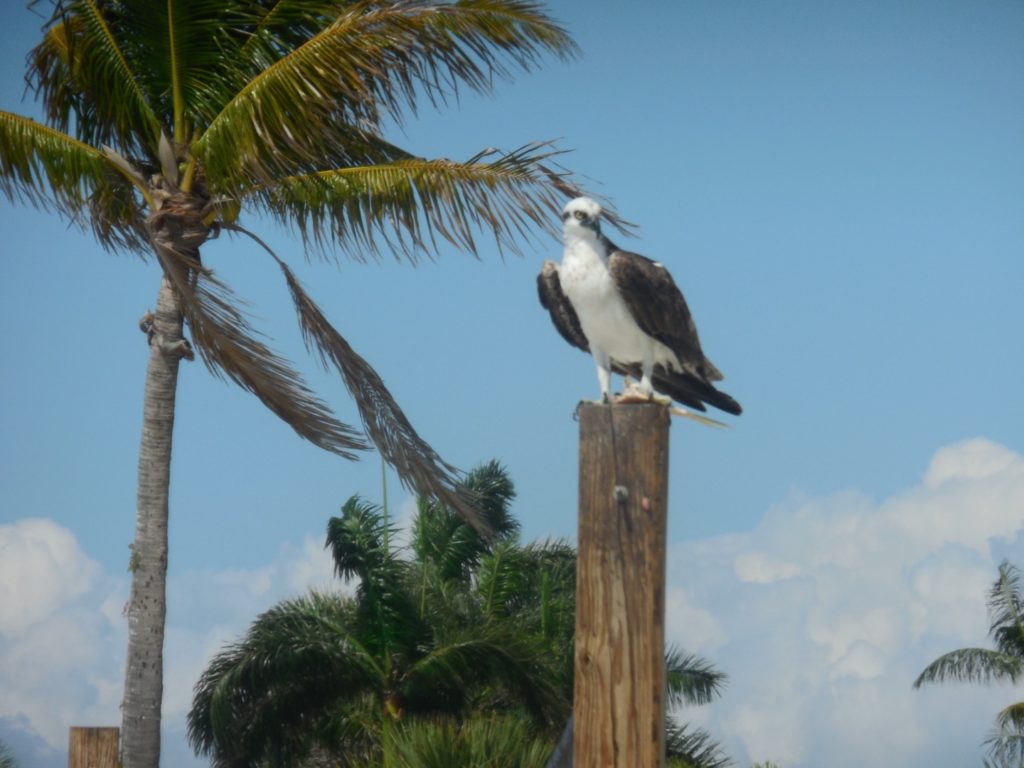 Despite the current worldwide health crisis, (which at last, appears to have turned the corner towards better news), our southwest Florida, Marco Island – Naples are real estate remains strong.
While some areas of Florida, and the USA, may remain flat for a while, once the US returns to work and a sense of normalcy, the Marco Island – Naples area is sure to remain strong through the tough economic times.
Here are a few reasons why:
April 7th 2020 market index for real estate in our area leans toward being a buyer's market, a slight uptick from March numbers
Home sales have been exceeding new inventory – pushing prices up, a plus for sellers in this supply/demand tug 'o war
The median list price for a home in Naples Florida is 570,000 as of April 6th, 2o2o
Other factors that help Naples – Marco Island retain it's strength in the real estate market are:
the appealing natural beauty of our area, clean beaches, opportunities for healthy outdoor lifestyles
our schools have a great reputation within the state of Florida
expansive cultural resources throughout the Naples-Marco Island area
great health and medical care options
large selection of newly built homes and neighborhoods filled with popular amenities
Our area will always remain a popular destination for visitors because of it's recreational and natural resources, from golf, fishing, boating, wildlife, beach vacations and sheer beauty, this area will always bounce back, and we consider ourselves blessed to live here. We at Horizons Real Estate hope to make you our neighbor on Marco Island and Naples, as soon as this crisis is over, and we can welcome you back to our island home.
Our real estate experts at Horizons Real Estate team can guide you in finding your new home in paradise including this prestigious address. Our team will take the time to share this home, its special features and many others with you.
Related Links:
Looking to build on Marco Island: Lots Available on Marco Island
Homes search here: Search MLS Listings