Beauty & the Marco Island Beach
Posted: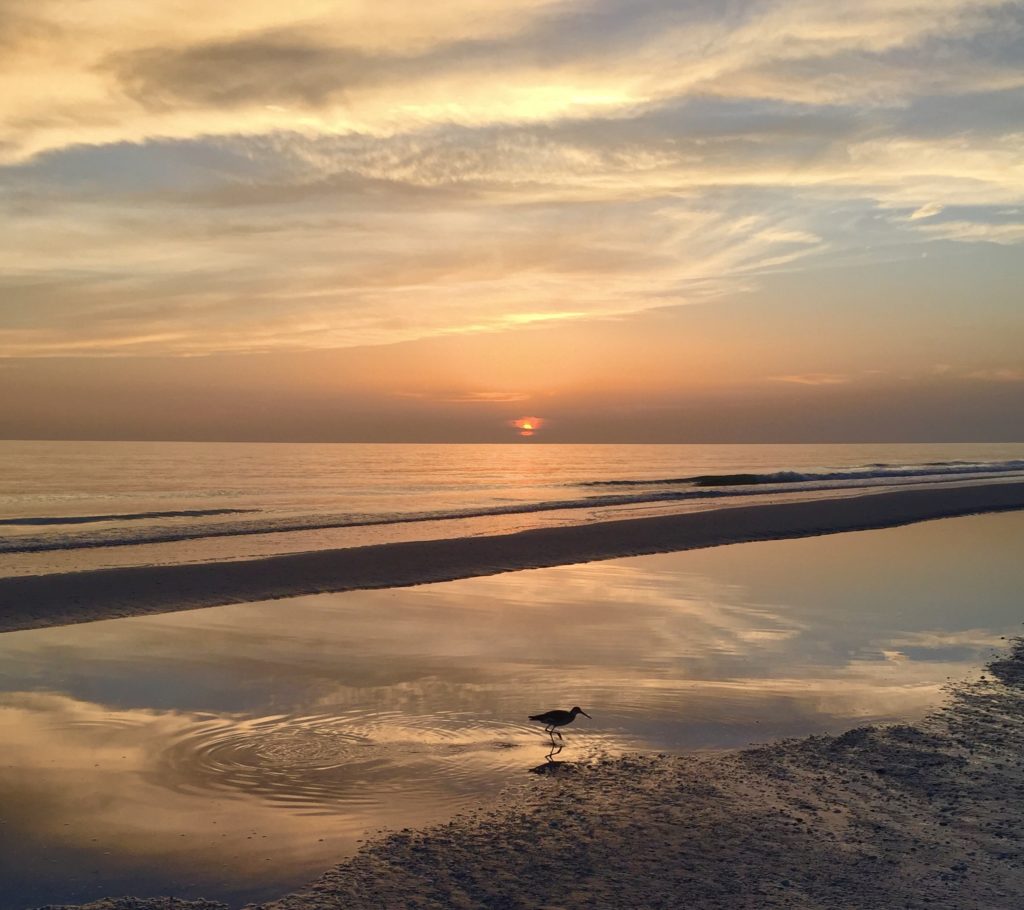 Beauty & the Marco Island Beach!
Ready to wake up to this view every day?! Let's go…
Picture yourself enjoying your Marco Island morning coffee on a balcony overlooking the emerald waters of the Gulf of Mexico. Imagine every day waking up to your own beachfront views and the crisp fragrance of salty sea air! Marco Island's famous white sand beaches beckon you for a morning walk….and after that, a swim in the round resort-style pool. This 3rd floor, 2 bedroom 2 bath, oasis overlooks a magnificent pool from its spacious 35 ft balcony, which accessible from both bedrooms and the living room. Tile floors throughout provide you with a carefree lifestyle. Recently renovated, you'll find a clean elegant kitchen and refreshed & roomy interior. Storm shutters on the outside will keep your Marco Island investment well-protected. The South Seas community includes gated 24/7 staffed entry. For a more active life, there's tennis, social events, bocce, along with thousands of feet of waterfront beauty and boat docks, as well. This unit includes undercover parking, a fitness room, and on-site management. Yes…your new beachfront home comes with ALL of these luxurious amenities! Plus, there are many restaurants, higher end for dinner, and diner-style for breakfast — all within walking distance. Perhaps the best feature is that you can enjoy this home as a residence or a vacation rental, or both. This property allows weekly rentals for maximum rental income. This gorgeous Marco Island beachfront condo is sure to provide years of beauty (+benefits) at the beach!
Want to know more?
If you want to know more about this condo, and learn about the advantages of residing at the beach on Marco Island, our knowledgeable team at Horizons Real Estate is here to educate you about all the options.
Our real estate experts at Horizons Real Estate team can guide you in finding your new home in paradise.  Our team will take the time to share this home, its special features, and many others with you, as well.
Related Links:
Here are similar listings in the Marco Island area.
Looking to build on Marco Island?: Lots Available on Marco Island
Homes search here: Search MLS Listings