5 Great Breakfasts on Marco Island!
Posted: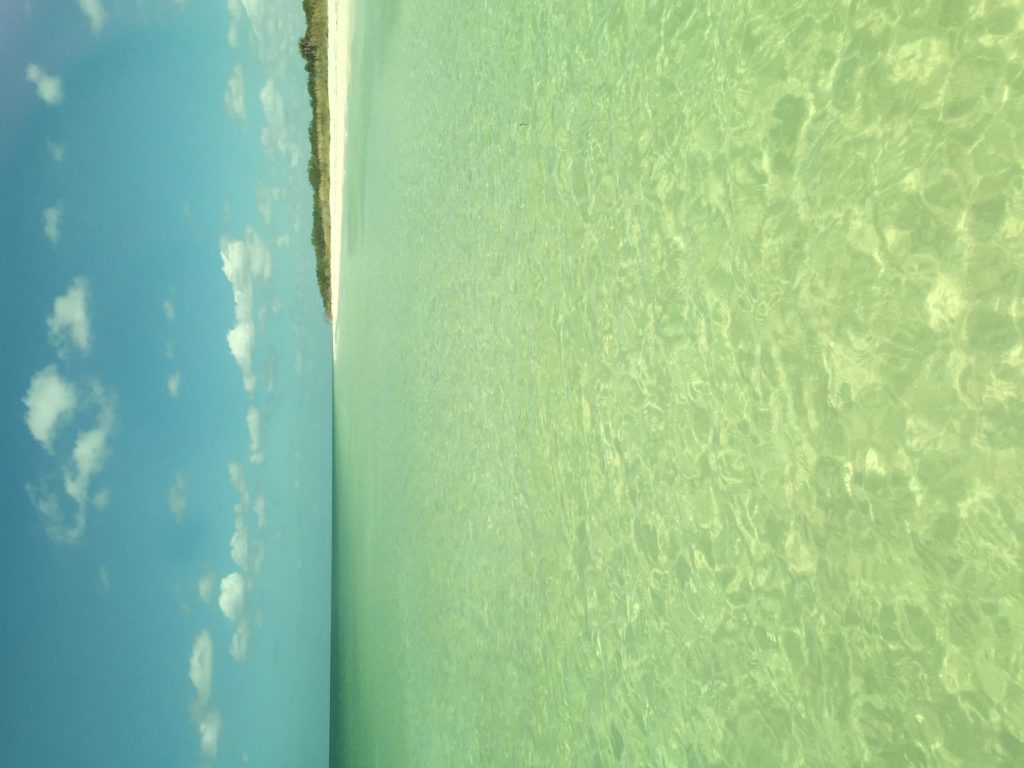 THE BEACH AWAITS!  Want to grab a delicious breakfast and head out early for your daily Marco Island beach walk?
Here are 5 great Marco Island breakfast spots that are popular with residents and visitors alike! (And be sure to come back here and look for another 5 breakfast spots AND our great lunch spots, in an upcoming post SOON!)
Here they are, (in NO order of preference!):
Mangoes Dockside Bistro – beautiful waterfront views, known for it's great brunch menu, friendly staff!   "Our family-friendly restaurant offers a fun, tropical atmosphere that families love, and our huge bar, brand new 750 gallon salt water fish tank, waterfall and outdoor dining options are a big attraction for every age. Our dishes are unique and made with the freshest ingredients. We are open for breakfast, lunch and dinner seven days a week. Come try our signature drink, the Smokehouse Martini, during our happy hour Monday through Saturday from 3 pm to 7 pm. Dogs are welcome for patio dining too. Or visit our home decor and gift shoppe next to the restaurant with items as unique as our dishes! We also offer premier catering services for all your personal and business events."
Hoot's Breakfast and Lunch – a local favorite, not fancy but fabulous food, known for homemade bread, fast service, large portions!    "Generous portions in a small diner setting, Open Breakfast & Lunch 7 Days a Week!"
Empire Bagel Factory – Looking for a delicious grab-n-go option? Here's the ticket! Huge selection of bagels, breaksfast sandwiches and schmears, fast service too!    "Empire Bagel Factory Marco has been baking the freshest, most delectable bagels around since 1992. Baked with only the highest quality ingredients, and a sprinkling of love, Empire's bagels are unmatched in quality, freshness, and taste."
Doreen's Cup of Joe –  always busy, always fresh & unique takes on breakfast combinations with attentive service. "We strive to provide the best possible breakfast experience, therefore we have chosen to use only the finest and healthiest products available to us…"
Nene'e Kitchen – Delicious pancakes and waffles, convenient location, friendly staff, a local favorite!  "NeNe's kitchen has been a family owned and operated Marco Island mainstay for more than 10 years. Hailing from Chicago, the Natale family came to Marco to provide locals and visitors great food at affordable prices and have been favorited by both for exactly that. We love what we do and are happy to serve you!"
When you're finished with breakfast and a beach walk, stop by Horizons Real Estate and let us help you find your first, or next, home on beautiful Marco Island! Our real estate experts at Horizons Real Estate team can guide you in finding your new home in paradise. We'd love to show our many wonderful homes, in every price range, here on Marco Island!
Related Links:
Looking to build on Marco Island?: Lots Available on Marco Island
Homes search here: Search MLS Listings